Villages Blue Cruise Tour
Welcome to an Eden boasting with natural beauty. An ultimately blissful region of the Aegean sea. Among the many impressive areas of the southern coastline in Turkey, the Gulf of Hisaronu is the few where parts of the coast are still virgin and away from commercial tourism. It is an alluring scene of lush green hills, panoramic views, local village life, tasty village dishes, farm life in a very peaceful environment.
Learn to make your own village flat bread, roll out your dough on a wooden plank, stuffed with natural ingredients from the garden, and grilled on an old cast iron plate for Turkish "Gozleme". Taste homemade jams of fruit picked from the orchards… Discover what it's like to ride a donkey in Turgutkoy. Experience horseback riding in the village of Hisaronu…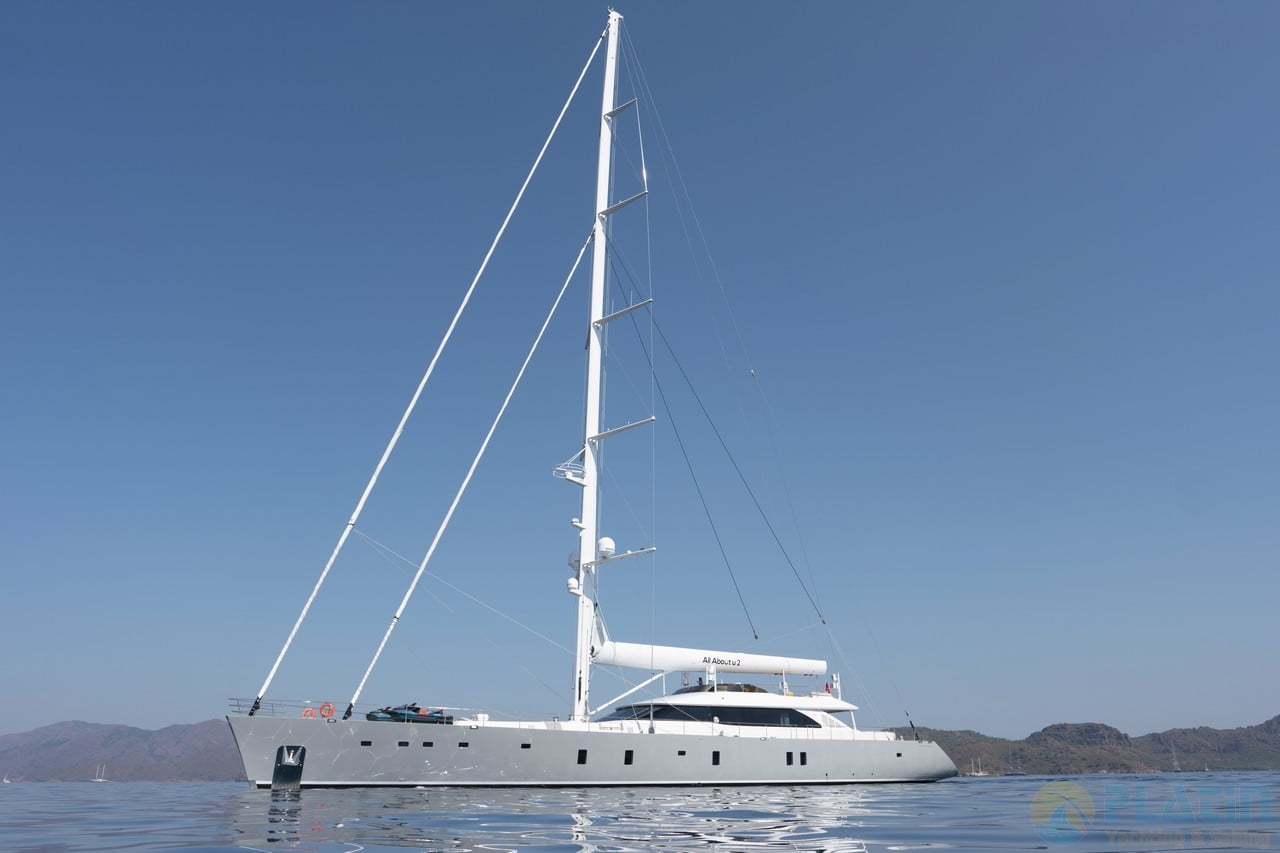 Villages Blue Cruise Tour
Welcome to the Villages of the Bozburun Peninsula. Our journey on this magical blue cruise travel begins in the city of Marmaris. A small city tucked away in its own bay, with a waterfront lined with the most intriguing gulets, local shops, restaurants and cafes. Your stay is brief, as the aim of our blue voyage is to take you away from the crowds and into tranquility. A region to unwind and take pleasure in your holiday within the compounds of mother nature and plenty of oxygen.
Your first night is spent in the hidden away port of Serce. Here you will find only one local restaurant – run only during the season. It is a place idea in times of rough seas and acts as an excellent shelter. Dinner and an overnight stay in Serce port.
The following morning, after a good wholesome breakfast you and your guests will be lead on a hike from Serce port. From the dirt road a path leads on a trek to the village of Taslica. There you will see local vendors, and enjoy a nice cup of Turkish coffee or tea, in the local cafe. Then its off to largest and least populated village of Sogut. An amazing natural environment awaits with plenty to capture on camera. Your charter gulet will meet you in Sogut bay. You will cruise to the town of Bozburun for dinner and an overnight stay.
On day 3 of your private gulet charter, you and your guests will spend the day strolling about the town. The feature of today will be to visit the Bozburun gulet shipyards to see how gulets, like the gulet you have chartered is built. After this interesting tour, it's time to cruise to the charming village of Selimiye. Selimiye village offers a small mooring area. It is a small place with a few local kioks of locally made souvenirs and clothing, a few good seafood restaurants, clear clean waters ideal for swimming and snorkeling – where you can see the bottom. There will be other boats moored as well; however it is a very peaceful region despite the good volume of visitors in the season. Dinner will be served in Selimiye, followed by an overnight stay.
After breakfast, your fourth day in the Gulf of Hisaronu will lead you to cruise to the little underdeveloped village of Turgut. It is a place not often visited by tourists. The locals generally tend to their crops and animals. The beach is a bit pebbly and at times wavy, however your time there will be aimed at other activities. Your first trip is an amazing yet easy going hike (about 300 meters) to the hilltops of Turgut, led by a professional guide. Once you reach the top, you will see ruins and castle ruins along the way, and appreciate the effort. The 360 degree views of the Gulf of Hisaronu are awe-inspiring. Upon your return to the village, a visit to a local village house for some afternoon tea and tasty village delights will be in order, followed by a fun donkey ride!
From there, there will be a short walk to the Turgut carpet weavers association. Turgut village is famous for its handmade carpets and draws a good volume of visitors each year. It has been said that it is the safest place to purchase carpets and deliveries are made worldwide. You will see a very wide choice of hand spun wool carpets as well as Turkish kilims (thin rugs). Each one is unique with its own symbols and patterns with meanings – and considered an investment. You are certainly not obligated to buy, and enjoy the handmade creations. Upon the end of your tour, you will be taken back to your gulet for a lovely sunset dinner and an overnight stay in the bay.
In the morning your yacht charter will leave from Turgutkoy and head to the picturesque village of Orhaniye. This is again another undeveloped local village. However Orhaniye offers an abundance of water sports activities, where you can hire jet skis, water skis and other water sports toys to have some fun in the water if you wish. Orhaniye village is also famed for its Kizkumu beach and European class, Marti Marina.
Today will see also Hisaronu village, experience local horseback riding and learn to make Turkish "Gozleme" at a local village house. Dinner and an overnight stay in the bay of Hisaronu will complete the 5th day of your village blue cruise.
On your second last full day, your private gulet will begin the return trip and it's over to the Sogut village for swimming and relaxation. Lunch and dinner as well as tea time will be served in Sogut, followed by an overnight stay in the bay. You might like to go for a stroll about at your own leisure pace and trek up to view the 180 degree views of the peninsula.
Day seven brings you closer to Marmaris with anchorages in the lovely Kadirga bay. Here there is more opportunity for swimming and other hired water sports activities. It is a very peaceful region, but also a popular mooring point for local daily boat trips. There will be an overnight stay here.
During the early morning hours, your gulet will cruise back to Marmaris harbor. You will be served a fresh breakfast and then disembark to meet your return transfer to the Dalaman airport – while taking home memories of one of the most natural blue cruise holidays in Southern Turkey.
*This itinerary is designed for private gulet charters. Certain extra costs are not included in the gulet charter price. Please inquire for additional details.